The following LIVE video graphics were created for Agile Mentors using their existing logo and branding.
Countdown/pre-show template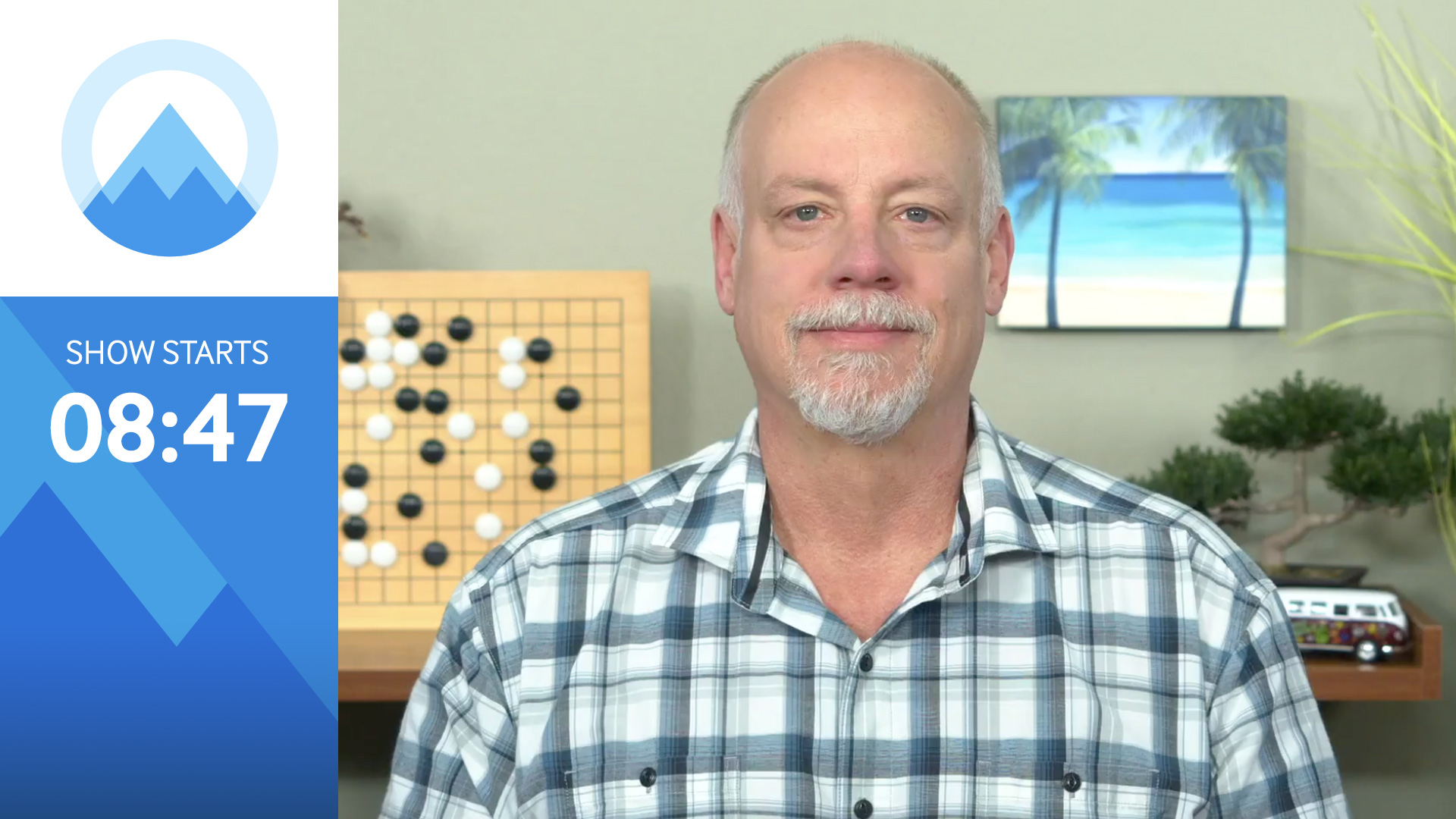 Lower Third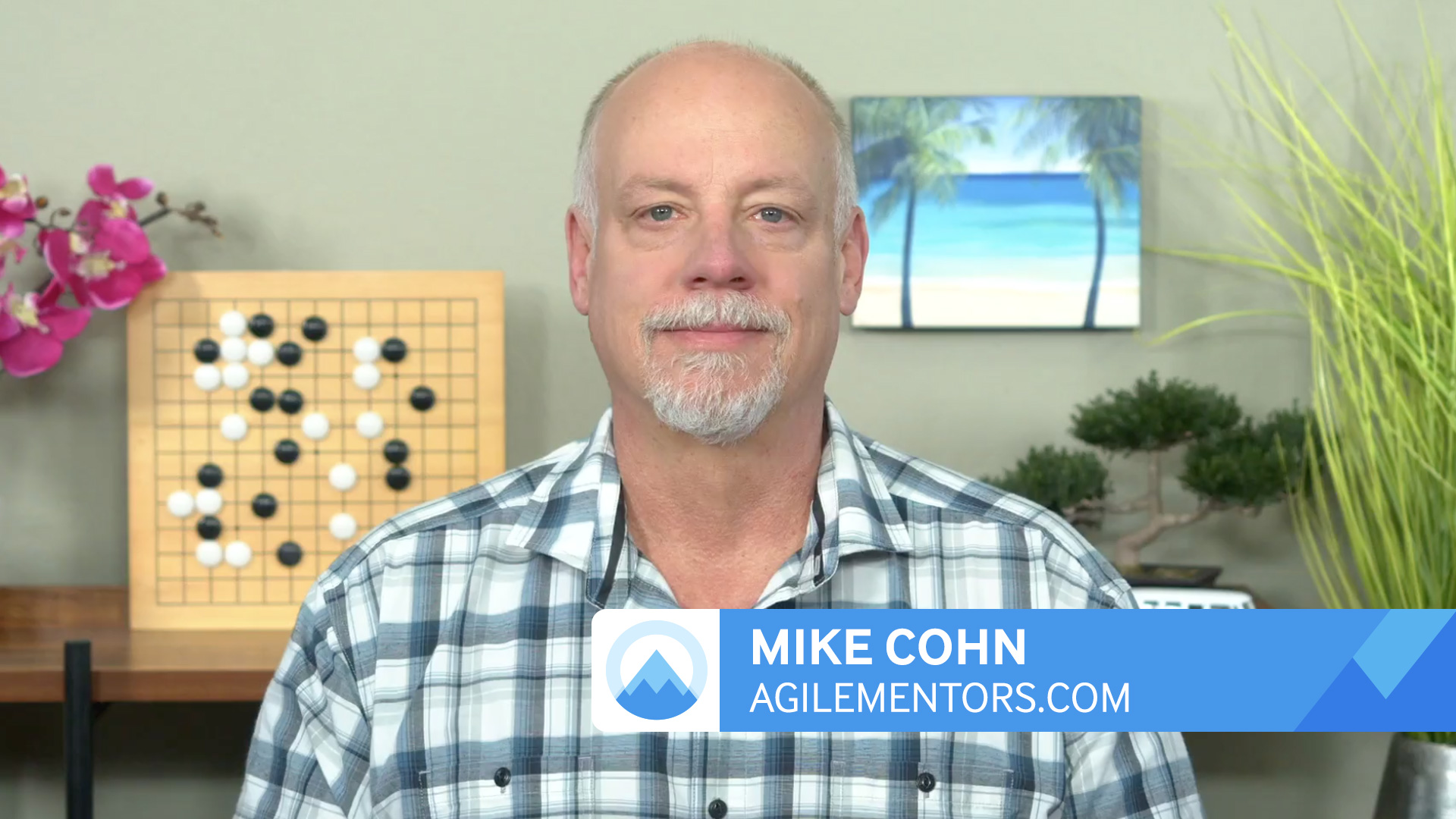 Picture-in-picture Template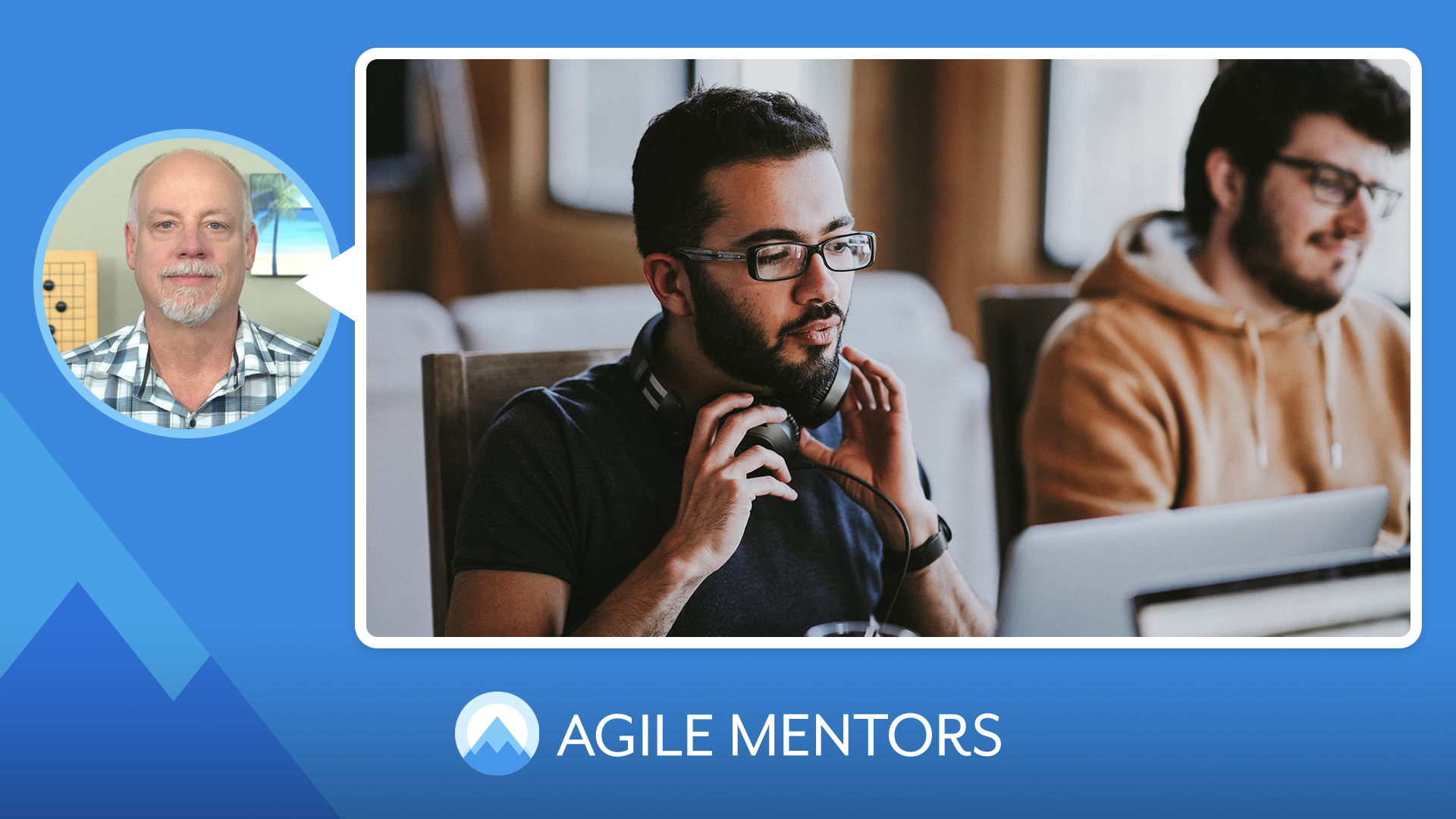 Interview Template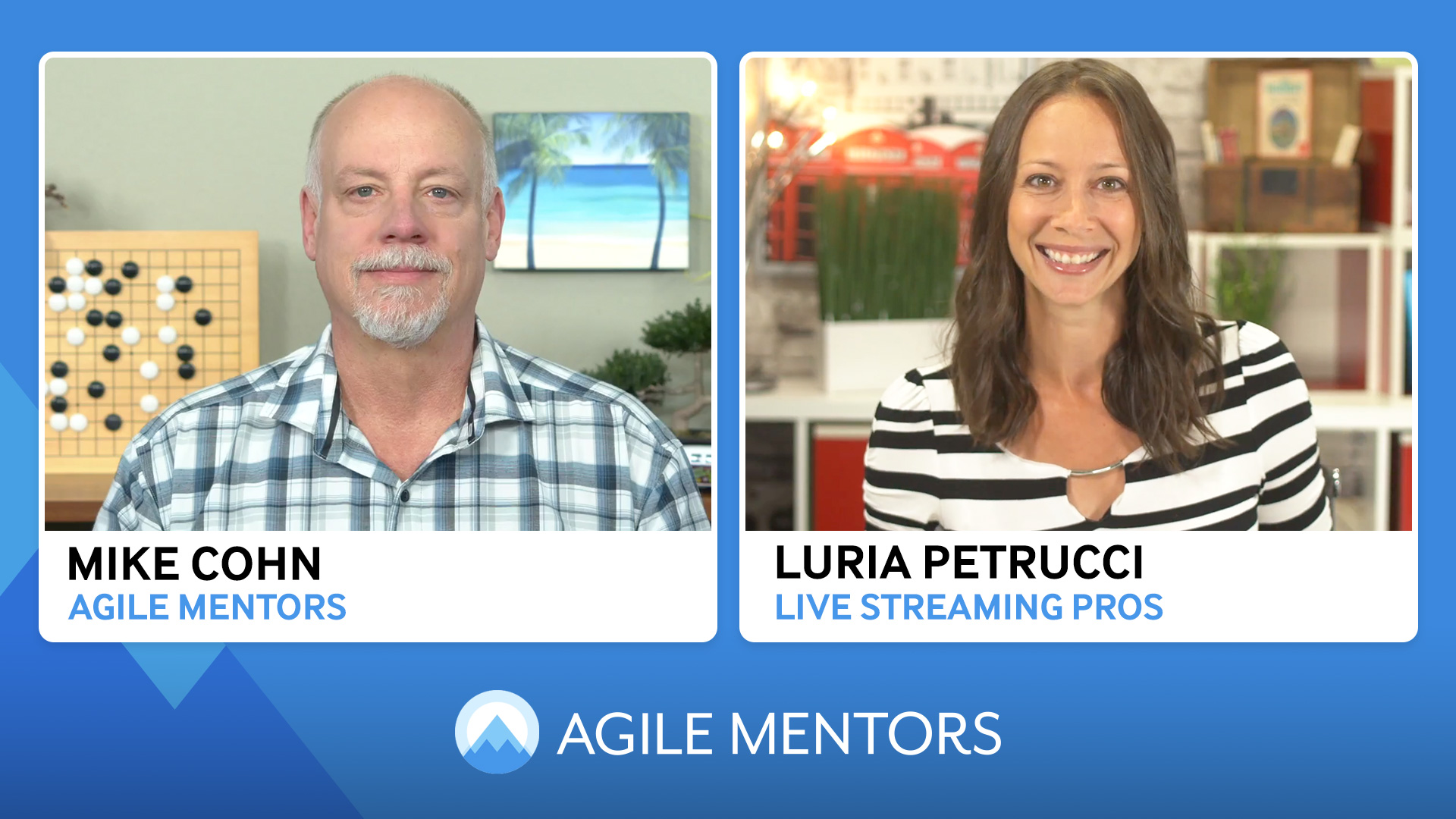 Client Feedback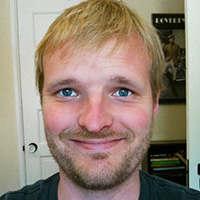 Working with Paul has been great. We connected with him via a referral and I'm so glad that we did! All of the work has been top-notch, delivered professionally and completed exactly when he said it would be. We are looking forward to many more projects with Paul.
Hunter Hillegas – Agile Mentors / Mountain Goat Software
Contact Me