Live Streaming Pros help businesses to increase engagement and revenue with LIVE video. I designed the Live Streaming Pros website which features a membership backend, online learning system, and a blog. I also created social media graphics, adverts, show artwork and lower-thirds. I continue to manage the website and produce new graphics as and when required.
Intro video
Starting Soon animation (no audio)
Merch Promo
4 Levels of Live Video Promo
YouTube End Screen
Stinger (no audio)
Lower Third
Merch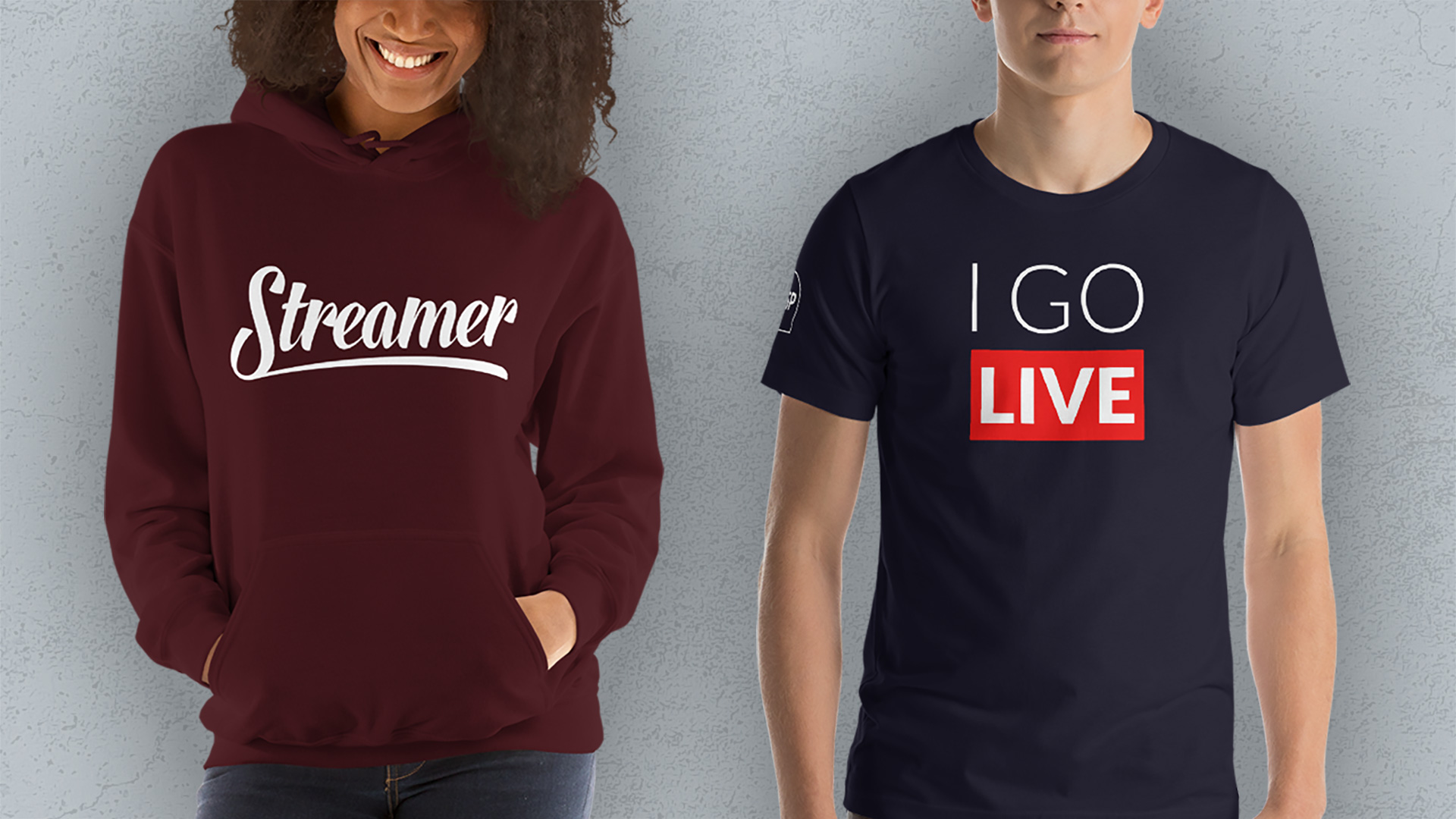 Website home page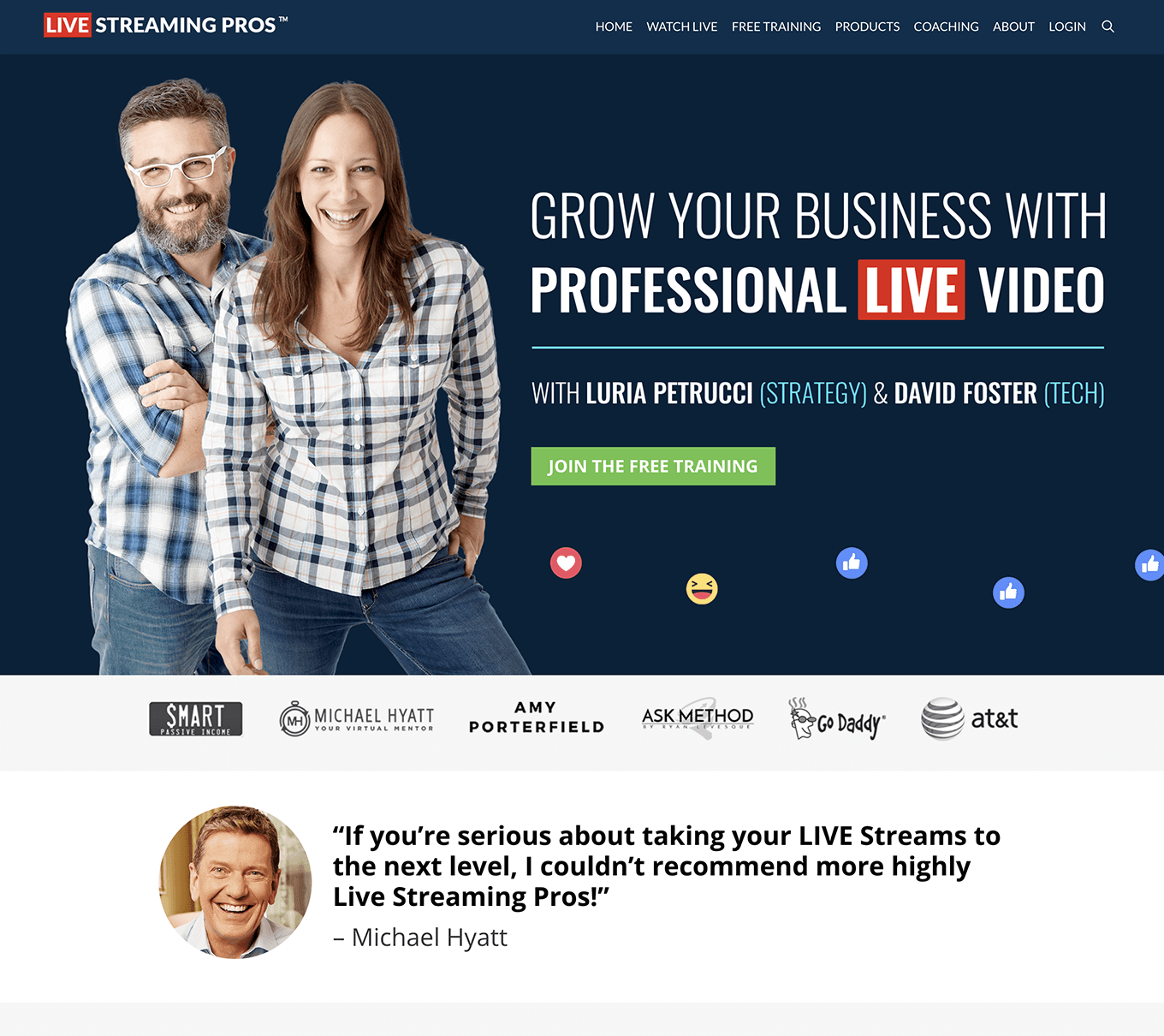 Website product page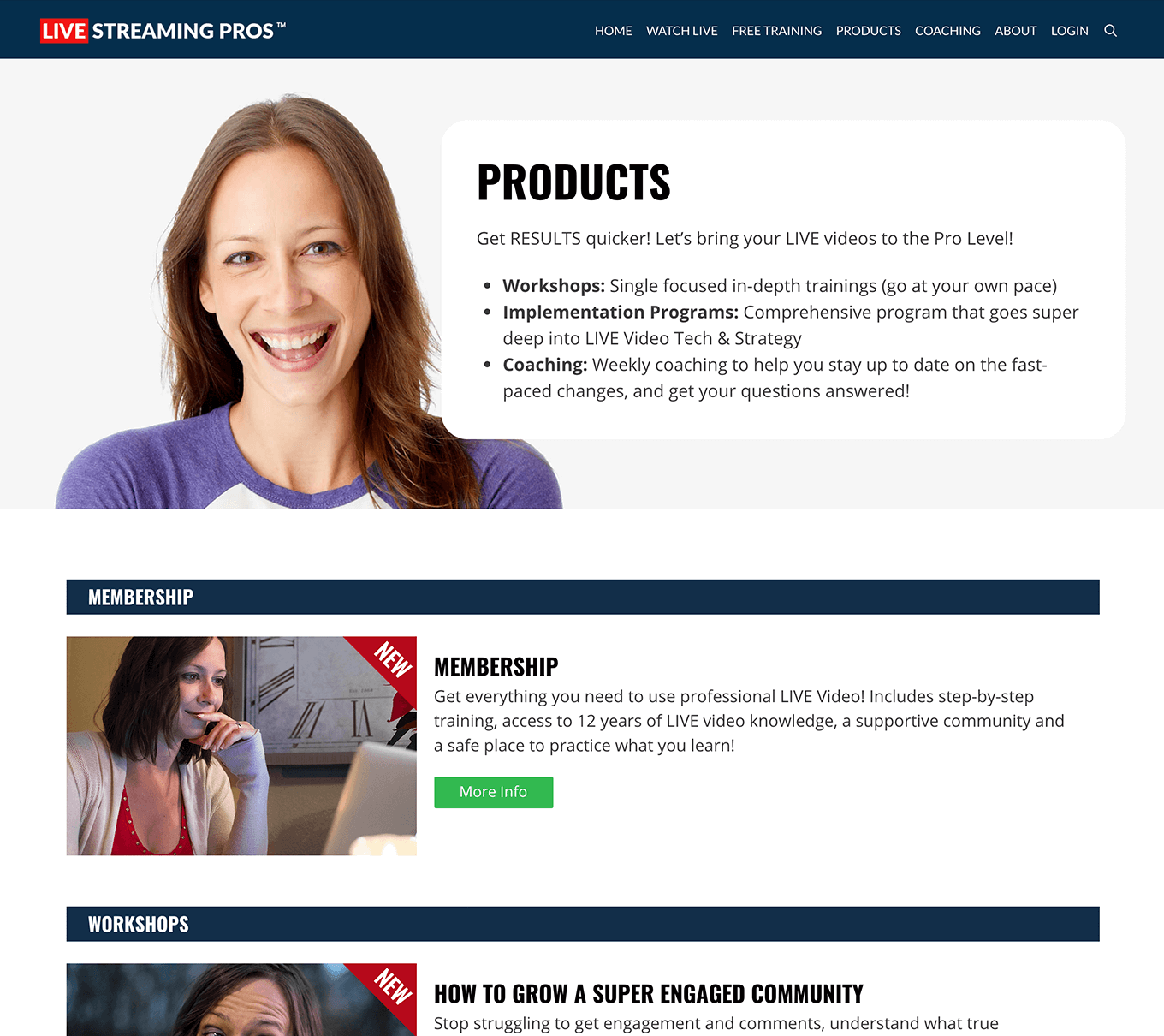 YouTube Thumbnails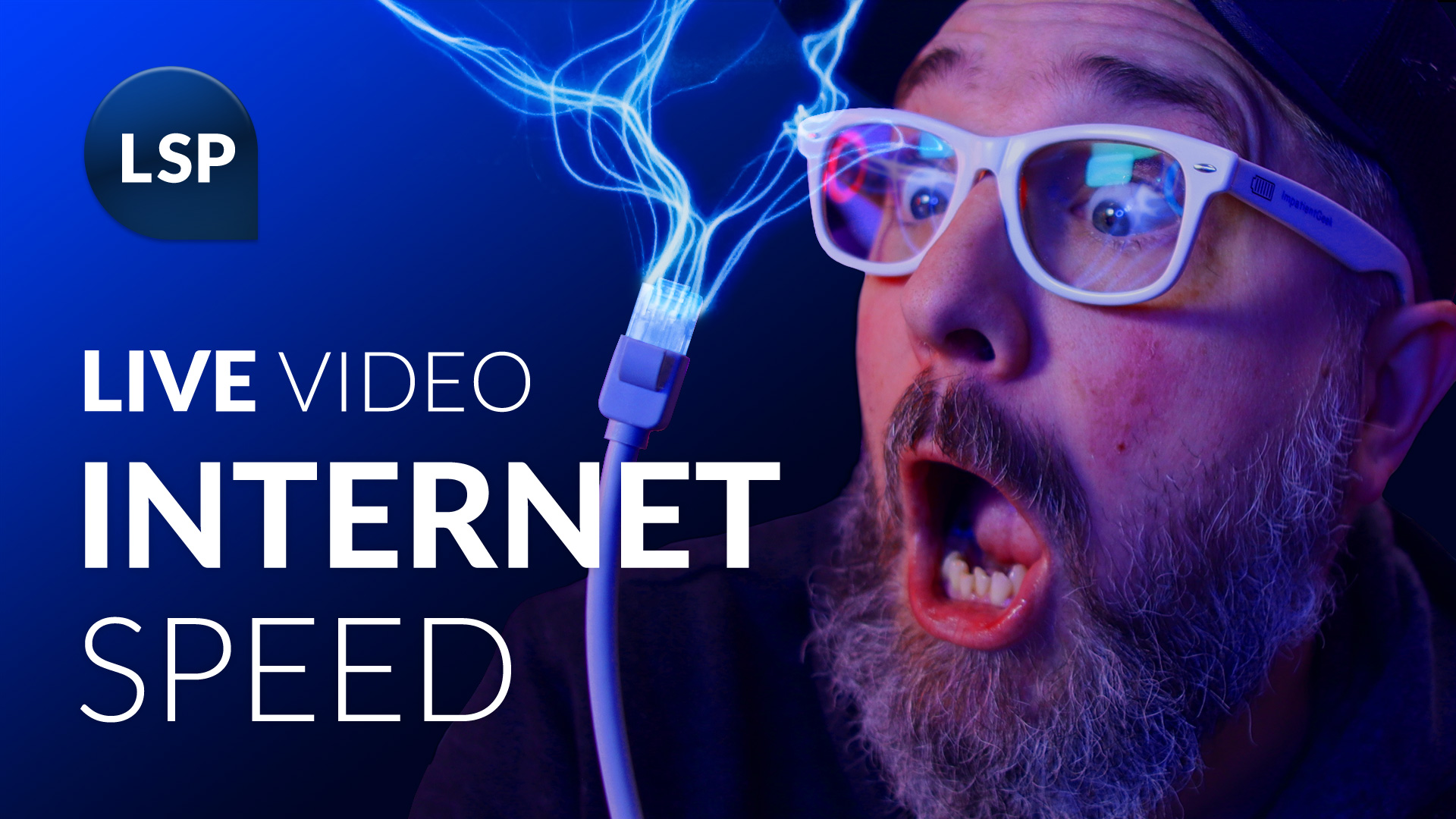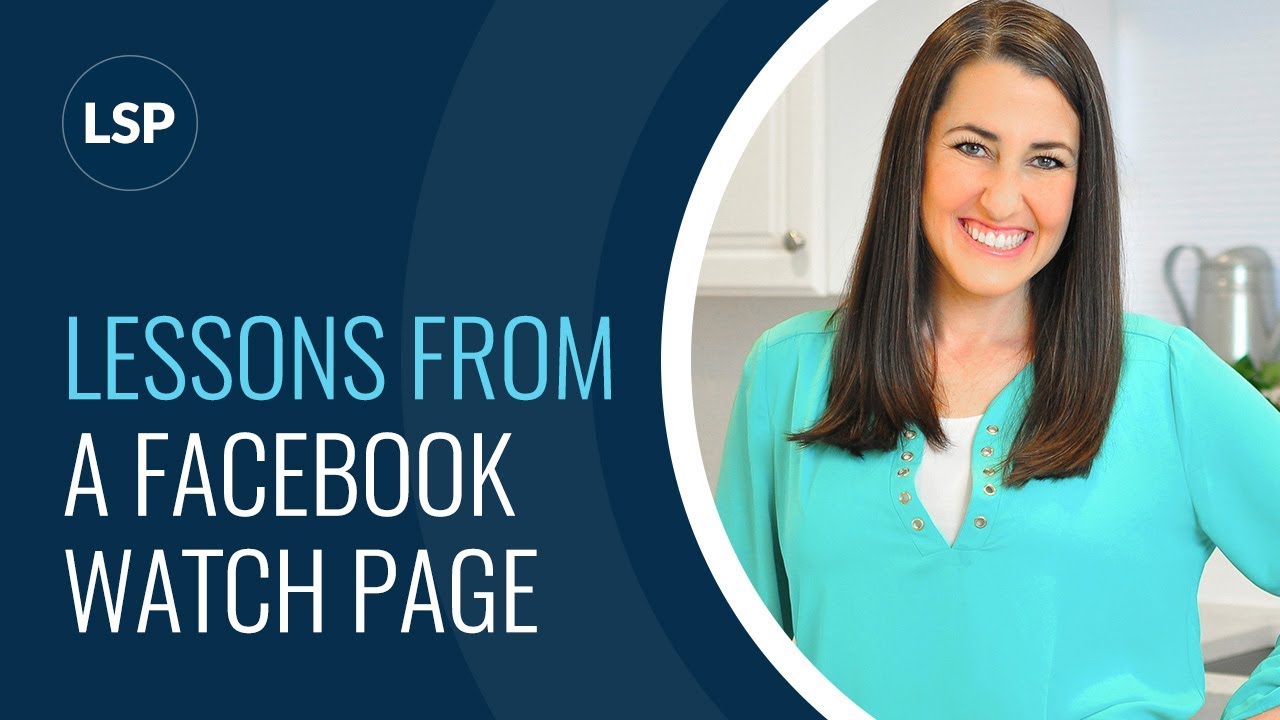 Countdown/pre-show template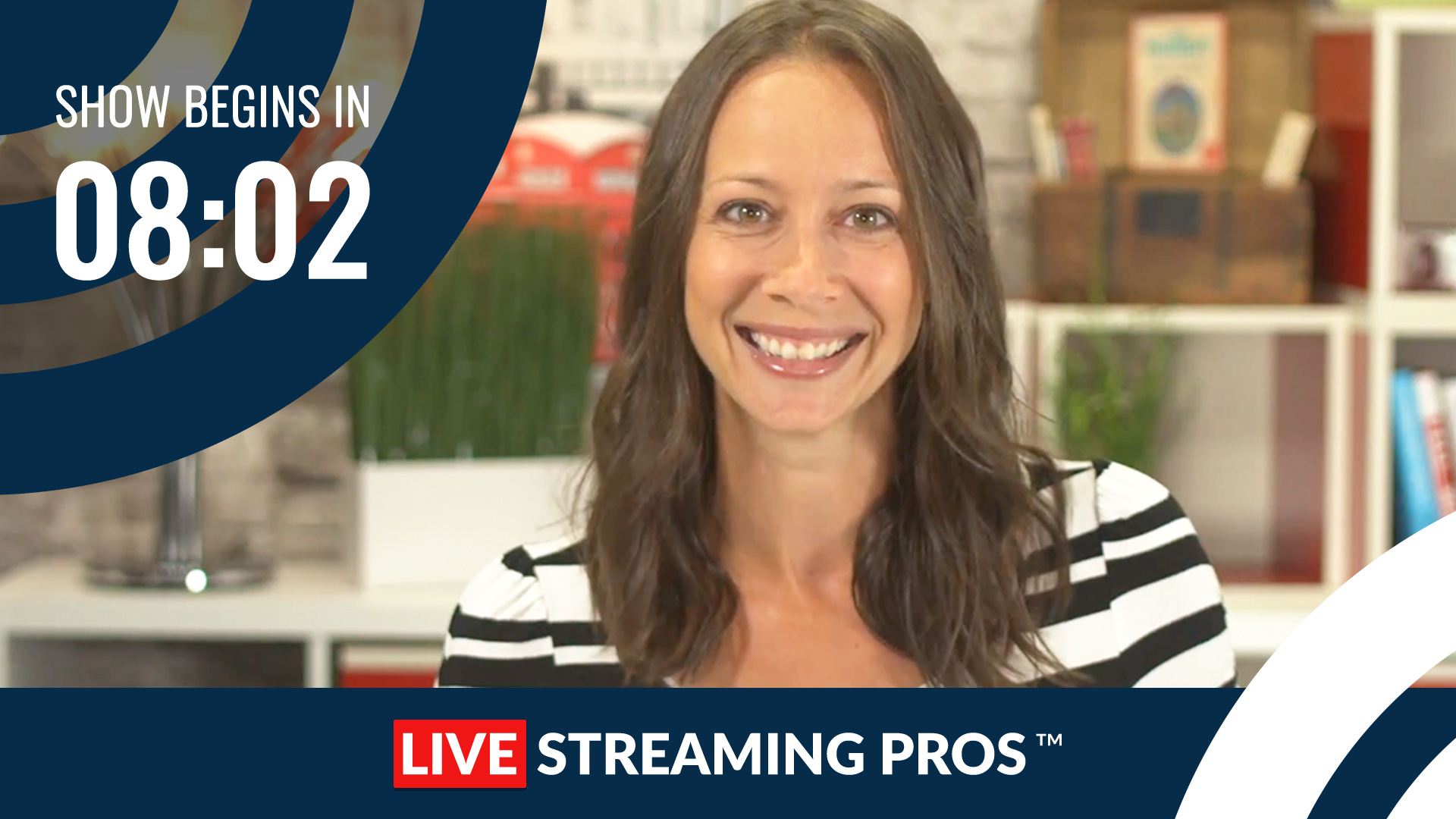 Lower third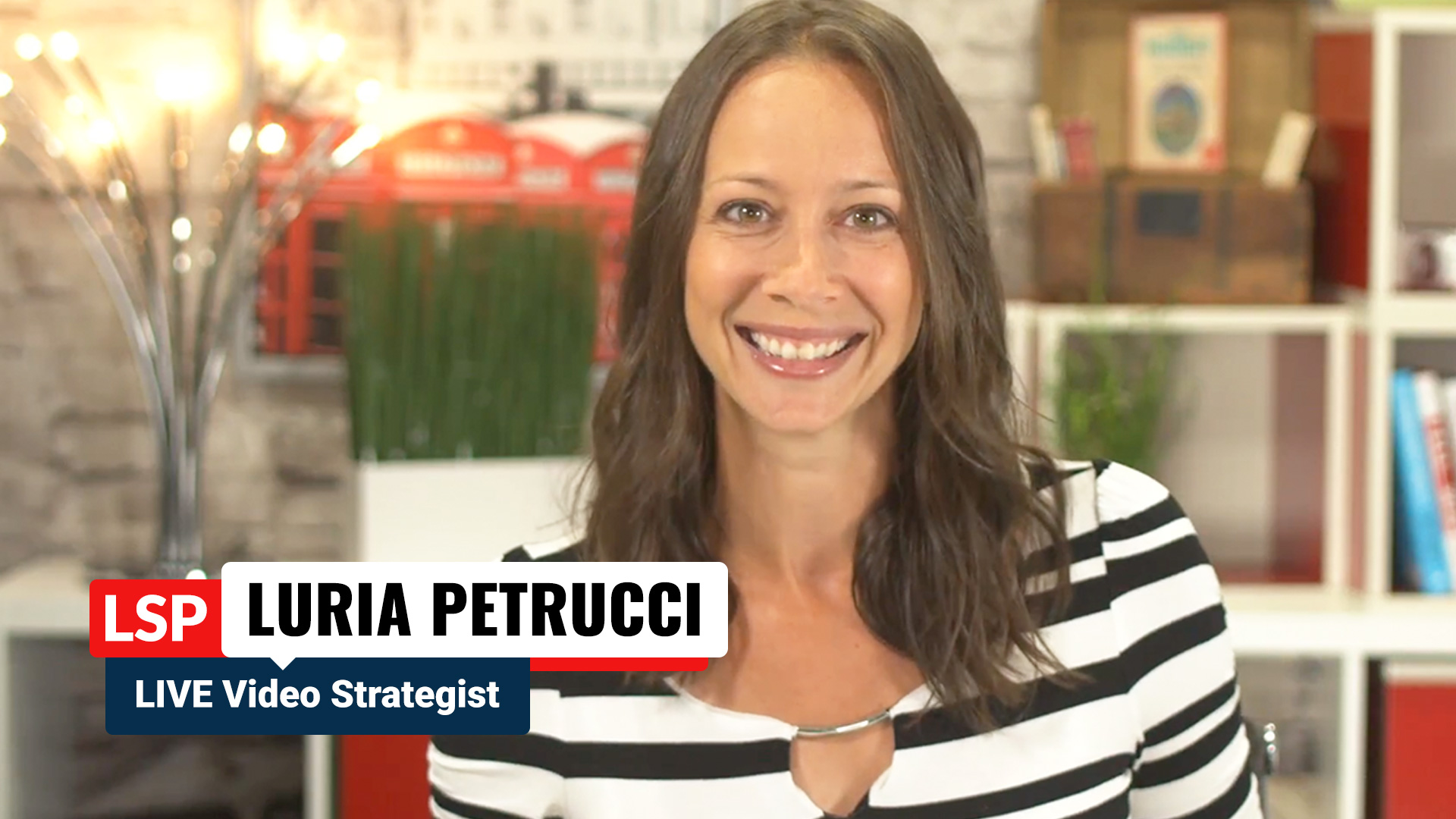 Webinar overlay & slide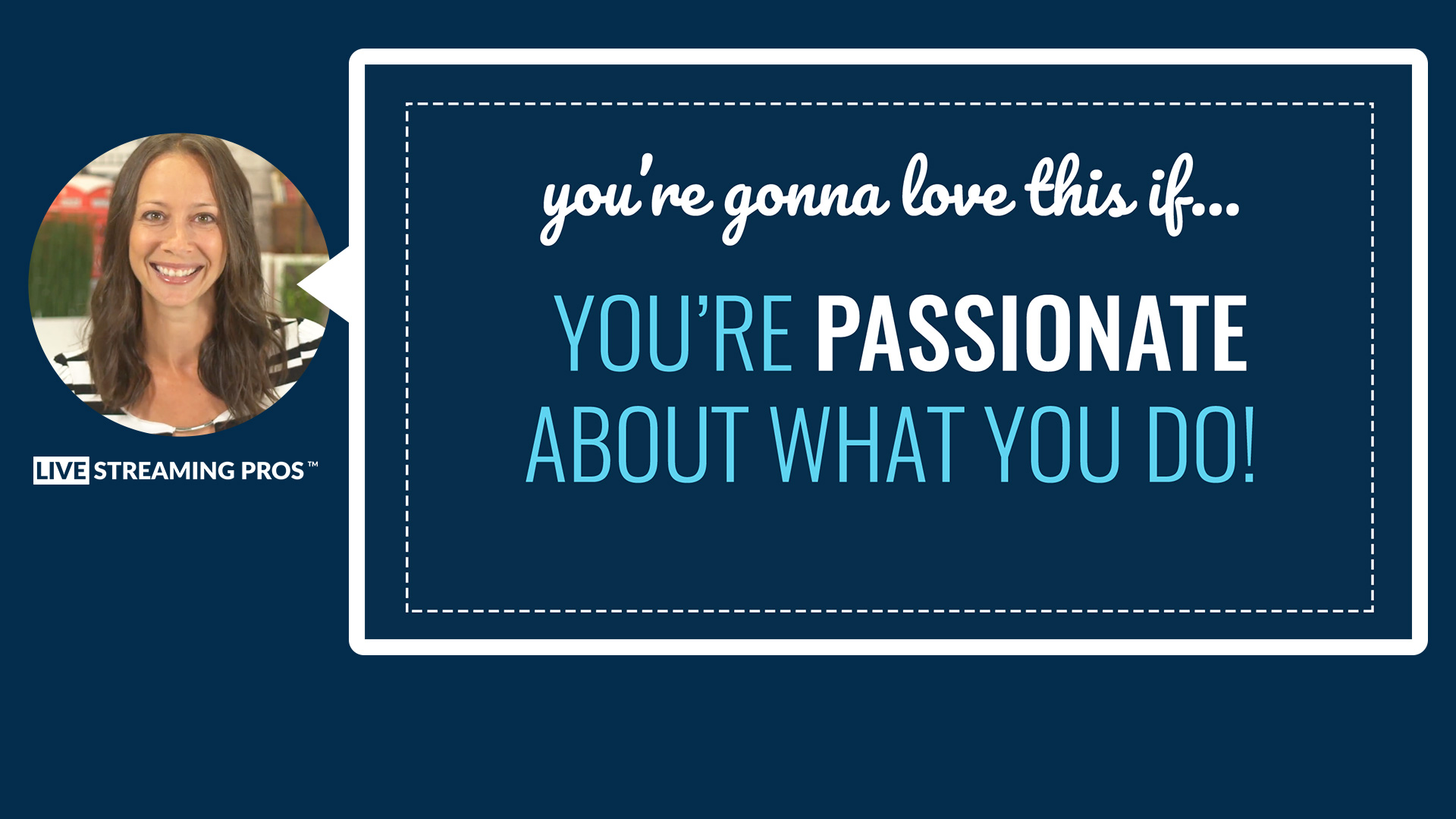 Facebook adverts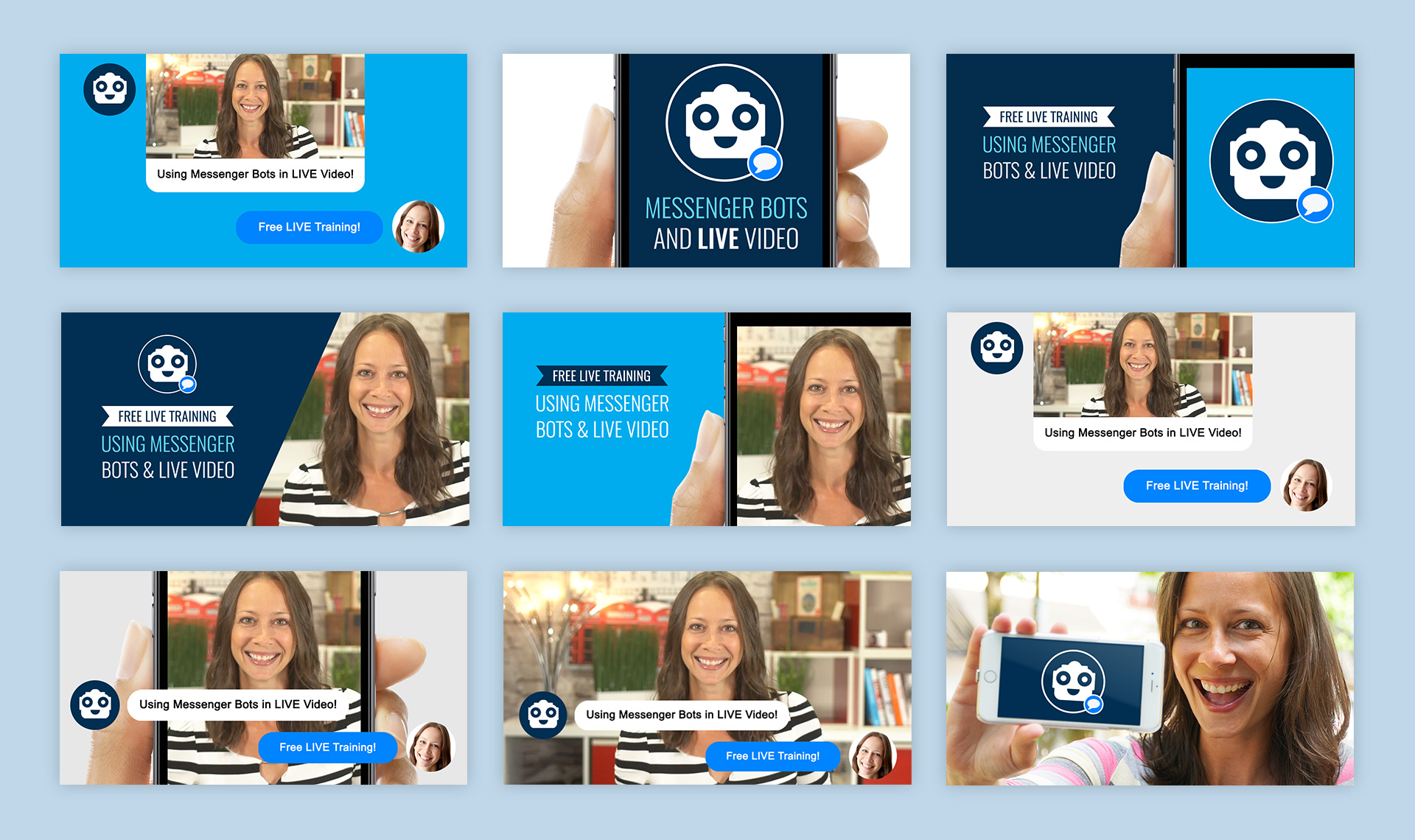 Facebook cover

Client Feedback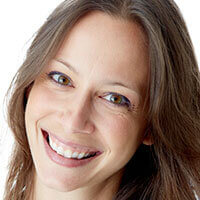 I trust no one more than Paul Dixon to design our website and all our social, web and promotional graphics! His eye for beautiful and clean design, his attention to detail, his dedication and easy attitude make him irreplaceable!
Luria Petrucci – Live Streaming Pros
Contact Me